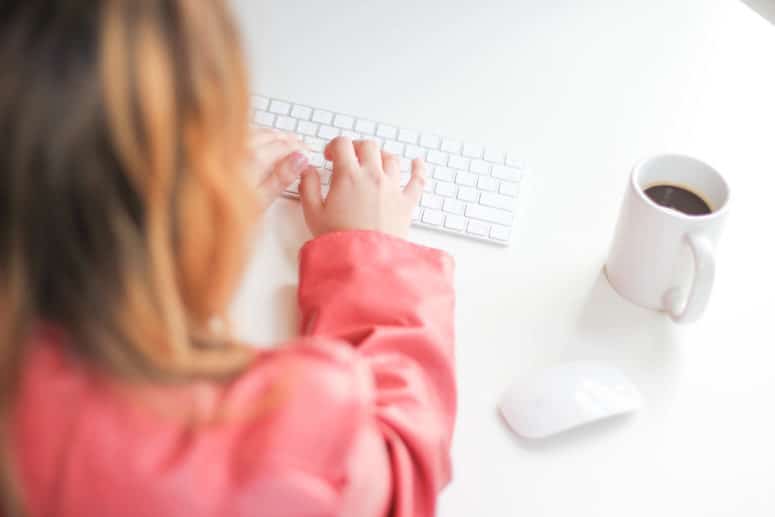 This is the fifth post in a series on procrastination remedies. In the previous post, I began talking about what to do when you feel overwhelmed because your system is broken. Remember, a broken system is one that doesn't work very well, so it is difficult to use. In the last post, I talked about making a list of all the steps, then figuring out where the breakdowns are. I said that some systems break down because the tools they use are in inconvenient locations. Some systems break down because they are complicated or difficult to use. Sometimes you just need to make tweaks to your system.
Let's continue on with our examination of broken systems. Sometimes a system is too rigid. Back to the laundry example: suppose you are a person who thinks clothes should be ironed (nothing wrong with that—this is just an example!). Now when a load comes out of the dryer, it still has another processing step. Unless you have older kids or a spouse who loves to iron, it's all going to be left to you. It's the rare person who has time to iron each load as it comes out of the dryer. Usually what happens is a great mountain of clean laundry piles up, which no one has time to do. So it sits in a pile, and each morning, a few items are plucked out of it and hastily ironed before wearing.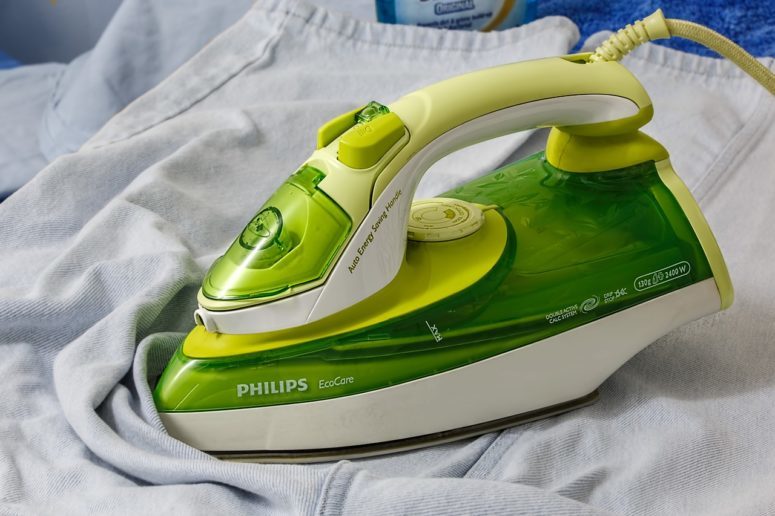 Now, I'm not saying don't iron your clothes. But maybe they don't all have to be ironed. Maybe just the dress shirts and pants. Maybe just a few items that get really wrinkled. If you get too rigid about your system, it may cease to function. Ultimately the point of doing laundry is to return the clean clothes to the point of use in a timely fashion so everyone has something to put on in the morning. If you can iron everything and get it back to the rooms on the same day, then you are a laundry ninja, and you require no further help with laundry! But if you can't get it done, and the clean and dirty clothes start overlapping into each other because you can't push things along, then you might need a simpler, less rigid system.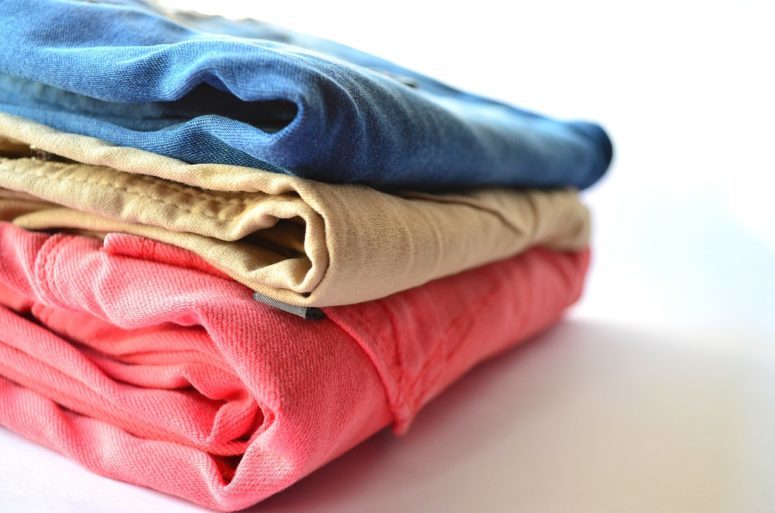 Okay, on to another potential pitfall in your system: obstacles. Sometimes systems don't work so well because there are too many obstacles to overcome. With laundry, these obstacles are often the people in your home. If your kids don't know how to sort laundry, or how to run the washing machine, they can't help you. This can be an obstacle to getting laundry done. If they are big enough to reach the controls and toss the laundry into the machine, by all means, teach them how to run it! This gives you more people who can run the laundry system (or at least part of it). Now if you get sick, laundry won't come to a complete stop. "Johnny, go push a load of laundry through," you can say from your sickbed, and it will be done.
Maybe the obstacle is you! Sometimes we are our own worst enemies, like when we forget a load in the washing machine. Hey, it's easy to do. The washing machine just sits there when it's done. It doesn't cry, tug on your leg, or say "mommy, mommy, mommy…." a bazillion times. It's easy to overlook. Somehow you have to build reminders into your system. My laundry is located in the basement, so there's no way I'm going to hear any "end of cycle" beeps. So I could set a timer. Or attach it to part of another routine. For example, maybe I could start a load when I first get up. Then right after breakfast, I would know to move it to the dryer.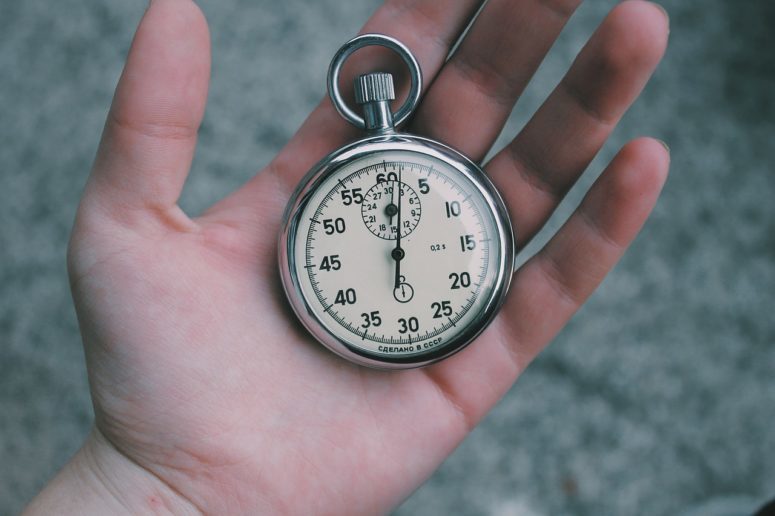 When your system is broken, you can break it down into the steps to figure out where the problems are. You can work at simplifying your system. You can work on overcoming obstacles. But sometimes you just can't figure out what to do to solve the problems. This is when you need to ask for outside help. Seek out a friend to mentor you. Ask Google. See what other people do, because there is bound to be someone who has solved this problem. Experiment with ideas that you collect to see what works. Remember, you don't have to slavishly follow someone else's "rules." Feel free to borrow, tweak, and adapt to fit your situation. Over time you will gradually improve your system so that it works.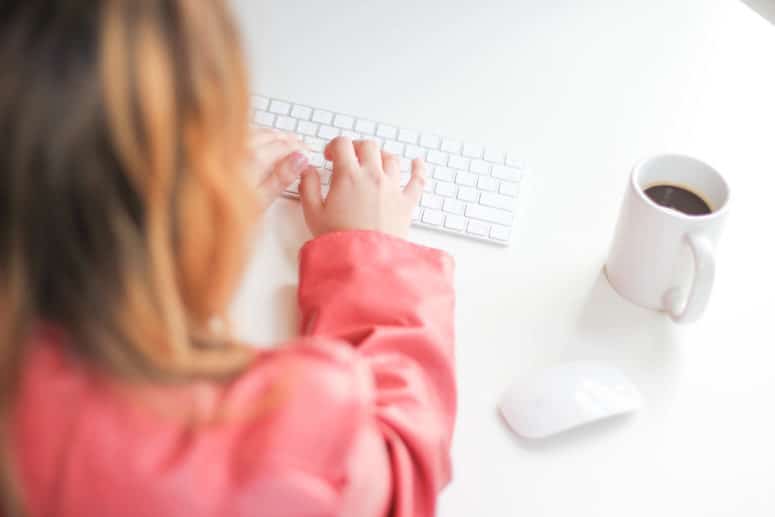 The final thing to note about broken systems is that they do take time to fix. A few tweaks might bring dramatic improvement, but if it takes longer, that's okay. Do remember that the 80/20 rule applies here. 80% of the problem is likely caused by a few things. So focus on the things that will give you the most improvement. If the biggest problem is that you simply have too many clothes, then work on weeding them down. If the problem is forgetting to push the load all the way through, then work on ways to remind yourself. Work on the biggest bottlenecks so that your system can function.
Next post, What to do if you suck at this.