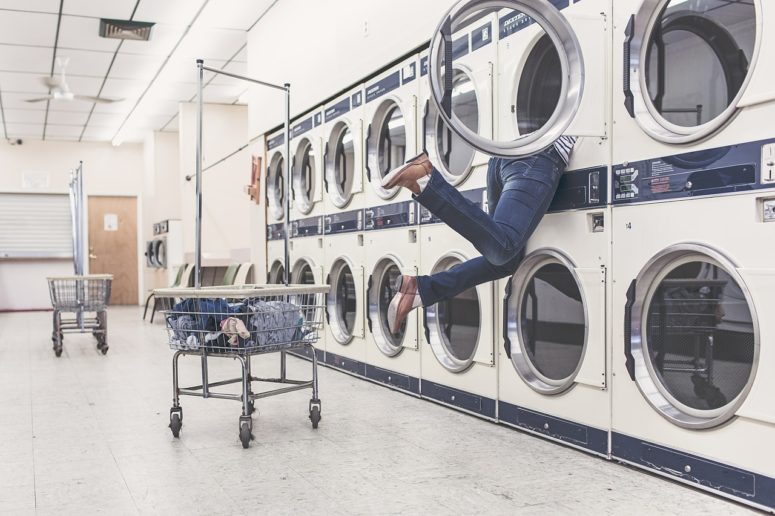 This is the fourth post in a series on procrastination remedies.  In the previous post, I talked about what to do when you feel overwhelmed because you don't know where to start.  In this post, I'm going to talk about what to do when you feel overwhelmed because your system is broken.  What do I mean by a broken system?  Well, imagine if you were going to mow the lawn, but instead of getting out a lawnmower, you got out a pair of scissors.  Sure, you might be able to cut the grass shorter, but it would take f-o-r-e-v-e-r!  This is an example of a "broken" system.  It's one that doesn't do the job very well, so you spend way too much energy trying to get something done.
When you have a broken system, the first thing you need to do is figure out where the breakdown is.  Make a list of every single step you take when you do the task.  Let's take laundry for example.  The first thing that happens is somehow all the dirty clothes have to be collected into the laundry room.  Next, things get sorted into various piles.  Then you put one pile into the washing machine with soap and whatever else needs to be in there and you start the load.  (I'm guessing you know how to run your machine and how best to choose cycles for whatever type of laundry you are doing.)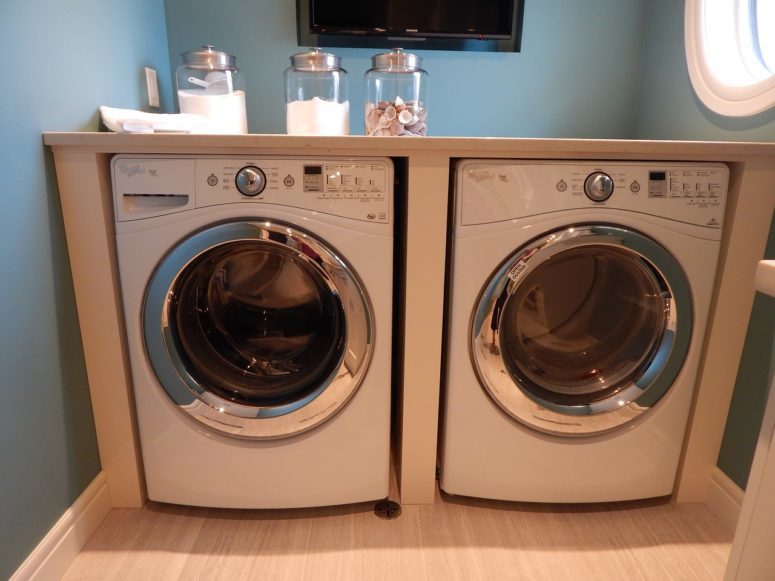 Now you need to know when the load is done so you can move it to the dryer (or hang it up) in a timely fashion (you know what I'm talking about here!).  Start the dryer.  Next, you need to know when the load is done so you can get it out of the dryer in a timely fashion (hopefully avoiding too many wrinkles).  Hang things on hangers or sort and fold.  Iron—okay, do people really do this?  I confess I don't own things that require ironing, but if you do, then that step belongs here.  Finally, all clean clothes need to be returned to their respective owners and put away.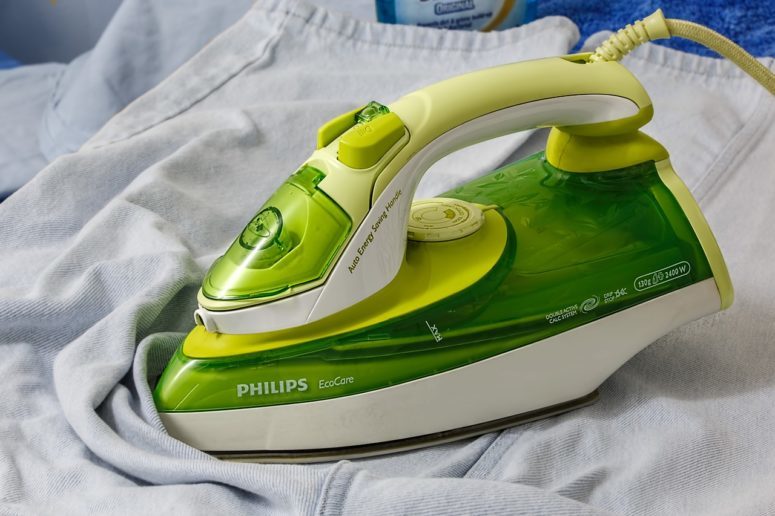 Now, I know that you know how to do laundry—none of these steps requires too much in-depth knowledge.  So why do we never have clean clothes?  And if they are clean, why are they on a mountain on the sofa?  Why do we forget to put the wet load in the dryer for 3 days?  And most importantly, why are there always missing socks?
Let's think about how these breakdowns happen.  Let's consider the missing socks.  This still happens to me, even though I think I've got a pretty good laundry system.  Inevitably, when socks go missing, I find them in one of several places.  The first place is wadded up somewhere under a couch or bed or in the bottom of a closet where a not-to-be-named child has tossed them.  The second place is at the bottom of the hamper.  The third place is inside the washing machine, or dryer, or occasionally on the floor of the laundry room.  The fourth place is stuck inside some other piece of clothing.  And the fifth and final place is on the floor of the spot where I am folding laundry.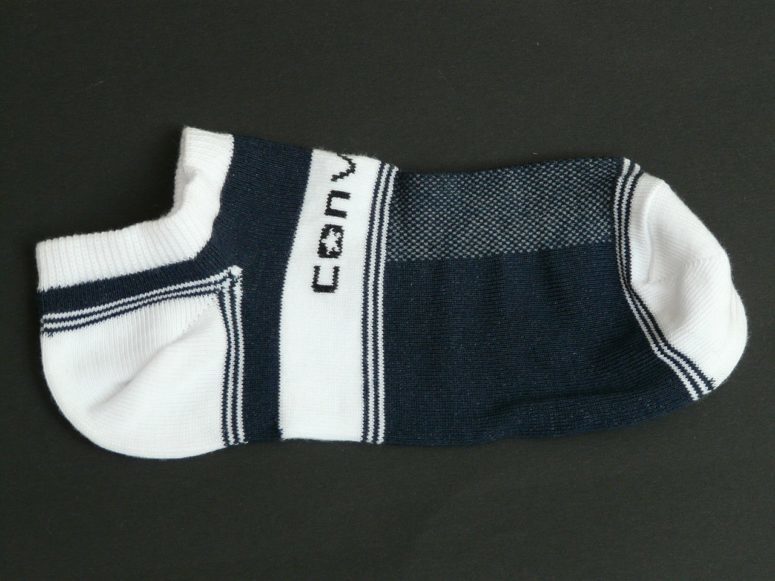 So how do the socks end up in these places?  The first missing-sock location could happen for several reasons.  One could be that I simply have not taught my child sufficiently where dirty socks belong (along with monitoring and consequences and so forth).  Another possibility is that there is not a clearly designated place for dirty socks.  Or if there is, perhaps it is located in an inconvenient place or is difficult to use.  This is where you actually have to think through what happens with dirty socks.  Go to the bedrooms of the guilty and see what the situation is.  Ask them to demonstrate to you what they do with dirty socks and explain to you the source of any difficulties.
Perhaps your child explains to you that when he comes in the house, he takes off his shoes and socks right at the entry.  Because there is no conveniently located hamper on the spot, the dirty socks get left on the floor, and eventually, they get shuffled around and lost under the couch.  What could you do?  Perhaps you need to put a small "sock basket" by the front entry.  Sounds strange, but if it works, it's a win.  So when you identify the reason for the breakdown, see if there is some way to simplify things.  The sock basket by the door is a simple solution that addresses a problem that occurs because of location.
Maybe said child claims that the hamper is difficult to use (really?!)  Well, okay.  I admit that I am more likely to toss something into the hamper if it doesn't have a lid on it.  So maybe your child needs an open basket that doesn't require any sorting–just a simple laundry basket.  This addresses a problem that occurs because of ease of use.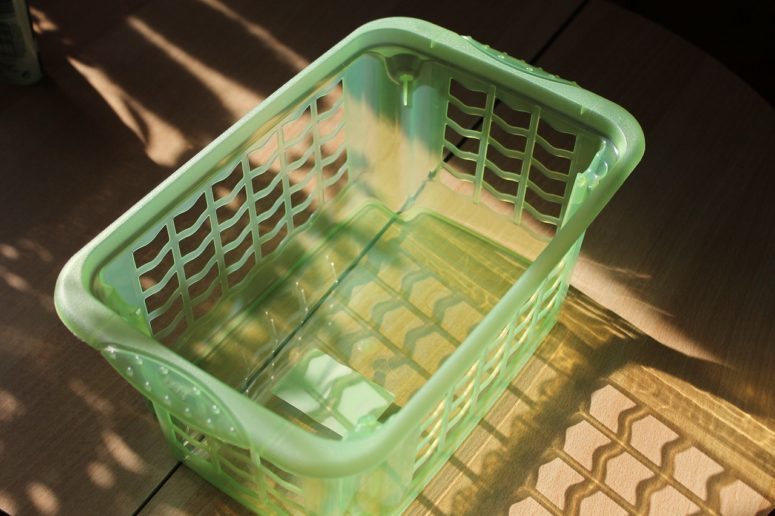 Most of the other missing-sock locations tend to be the result of my own carelessness in checking the hamper thoroughly, or not checking the washer or dryer or floor for socks that get left behind.  The last two places are just the inevitable mechanics of folding clothes.  Sometimes socks just get stuck inside something else or dropped on the floor while I'm folding.  Honestly, I've almost always been able to find the missing sock in one of these places.  In these cases, the system isn't really broken, it just needs tweaking.  I need to be more careful and thorough when I'm doing laundry, and that should be part of my laundry routine: check those spots for left-behind laundry items.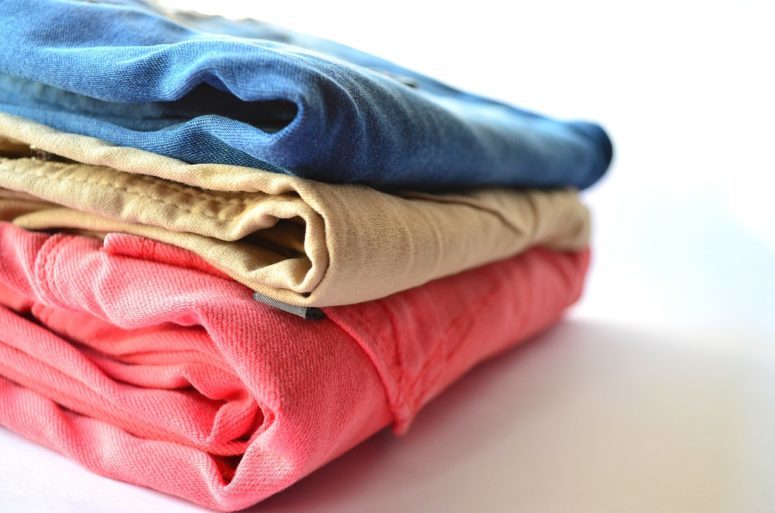 In the next post, we'll continue on with how to fix broken systems.  When your systems work well, you'll be less likely to procrastinate