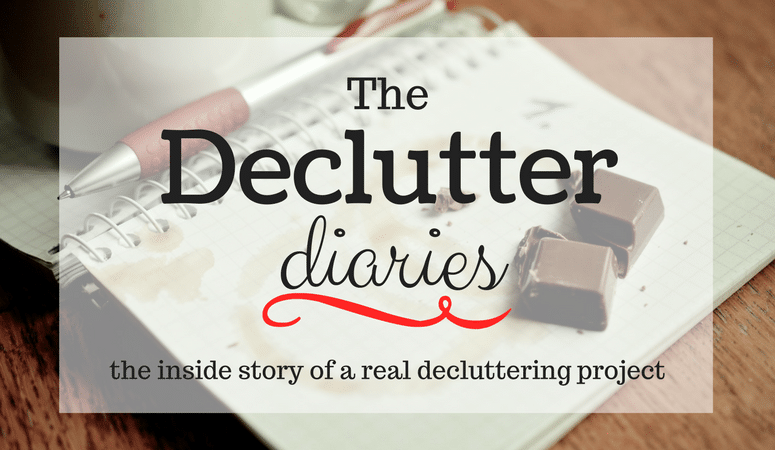 The Declutter Diaries is a series of posts I did for a former blog as a glimpse inside a real decluttering project [with occasional editorial comments from my present self].  You can start with Day One here.
---
Today I devised a plan for how I'm going to declutter.  I divided my house into decluttering "zones."  Basically, I ranked each room as to how difficult it would be to declutter it and then grouped them into five groups: 1) Attic, 2) School/Office, 3) Bedrooms/Bathroom/Living Room, 4) Kitchen, 5) Basement.  I decided to go with a top-down approach since time-wise the most pressing need is to get the attic done before it gets too hot to work up there. [Divide and conquer is always a good strategy.]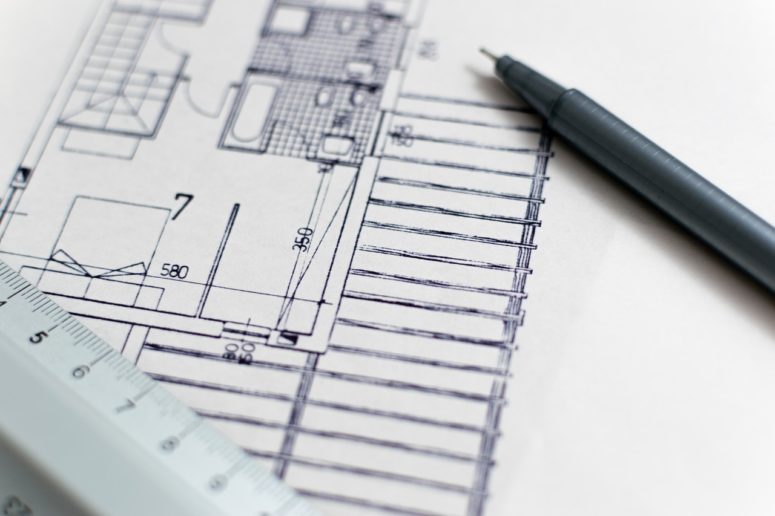 The bedrooms, bathroom and living room I grouped together because they have a low volume of stuff (we're talking small rooms).  The other rooms have tons of stuff and are kind of overwhelming to me, so they each got their own zone.  90 days is about 13 weeks, so each of my zones gets two weeks for decluttering.  That gives me 3 weeks left over for random days off and because I just know some things will take longer than planned (they always do).
This evening I sat up in my attic looking around trying to decide if this seemed do-able in two weeks.  It seemed okay, so I'm going to go with this plan for now.  Two weeks means I'm going to plan on having 10 work days to do this.  I'm going to divide the work roughly in half and call that week one, and the other half week two.  Then I'll work on pacing myself each day to get through the stuff by the end of the week.
Any "extra" days will be used for finishing up, trying to find homes for anything that has a chronic "homelessness" problem, and developing systems for dealing with future clutter and projects. [This seemed like a good plan at the time, but I really wasn't able to think about developing systems while I was doing this project.  And so, here I am, years later, trying to work on getting those systems set up…]
After working on my attic for a few days now, my biggest hurdle seems to be in actually disposing of stuff and not just rearranging and "neatening" it up.  [So true!  We are so capable of fooling ourselves by shuffling stuff instead of getting it out.]  It's tough to get rid of things I've had for a long time.  It's tough to admit I wasted money on something I'm just not going to use.
It's also hard to get rid of projects I'll never finish.  It makes me feel like a "quitter" or like I'm not living up to my image of "what good moms do."  Sometimes it's tough to let go of things because those projects remind me of who I used to be, even though I no longer have any interest in it. [Past Self, it does get easier with practice, and finite storage space has a way of convincing you you'll have to let go of the past if you want to move into the future.]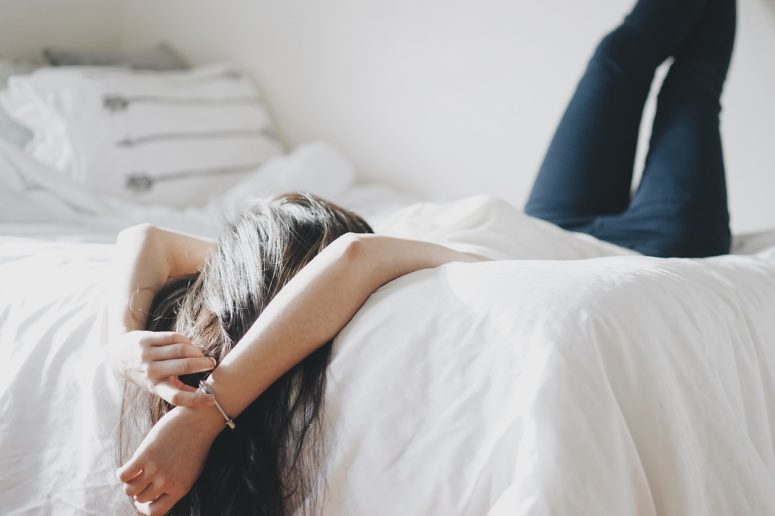 I think I'll go sit in my attic and try to capture the feeling of freedom I will have when I'm not weighed down by guilt, feelings of failure, and who I used to be…I'd rather think about who I'm going to be in 90 days….wouldn't you? [That's the spirit, Past Self!  Focus on where you are headed, not the rearview mirror.]