Got a hygge lover in your life? Summer hygge is all about outdoor fun and relaxing with friends. It's about creating your own peaceful oasis for summer downtime. Read on for lovely ideas to bring hygge into your summer or to find a perfect summer gift for a friend.
Cozy décor for outdoors
Your backyard is a great place to relax and let your hygge show. Start with a backyard firepit and make s'mores with the kids.
NOTE: if you can't see any pictures with links on your phone, turn the phone sideways and reload!
Backyard firepit
S'more sticks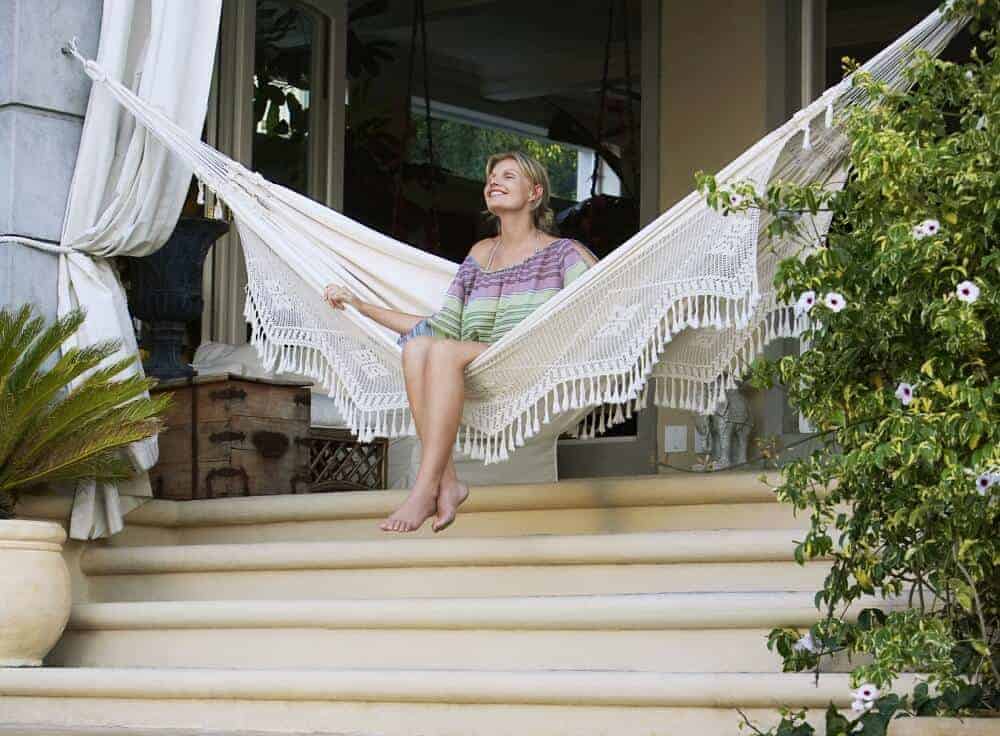 Want to just relax? How about a hammock. Add an outdoor rug and a few lights and you have an inviting outdoor living room.
Hammock
Outdoor rug
Outdoor lights
Summer beverages & picnics
Nothing says summer like iced tea. Make up a gallon of sun tea and you'll be ready for hot days in the backyard. Keep it cool in insulated glasses, or store other beverages in this handy patio table cooler.
Sun tea container
Iced tea bags
Insulated drink glasses
Patio table cooler
How about a leisurely picnic? You'll be ready for an evening outing when you pack your favorite snacks and drinks in this picnic basket. And don't forget the blanket!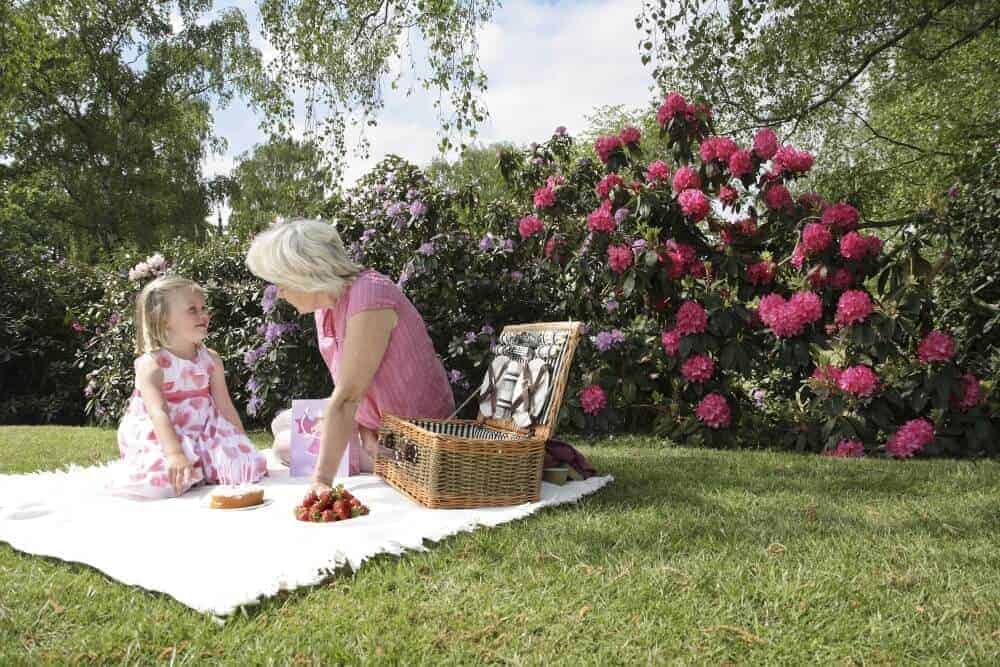 Picnic basket
Picnic blanket
Your summer home
Change out your bedding for some cool, lightweight summer sheets. Bring your favorite flowers indoors and spread them around with a variety of vases.
Lightweight sheets
Flower vases
Add fairy lights to create soft, enchanting light in your favorite room. Or maybe you prefer beautiful candlelight to extend your summer evening.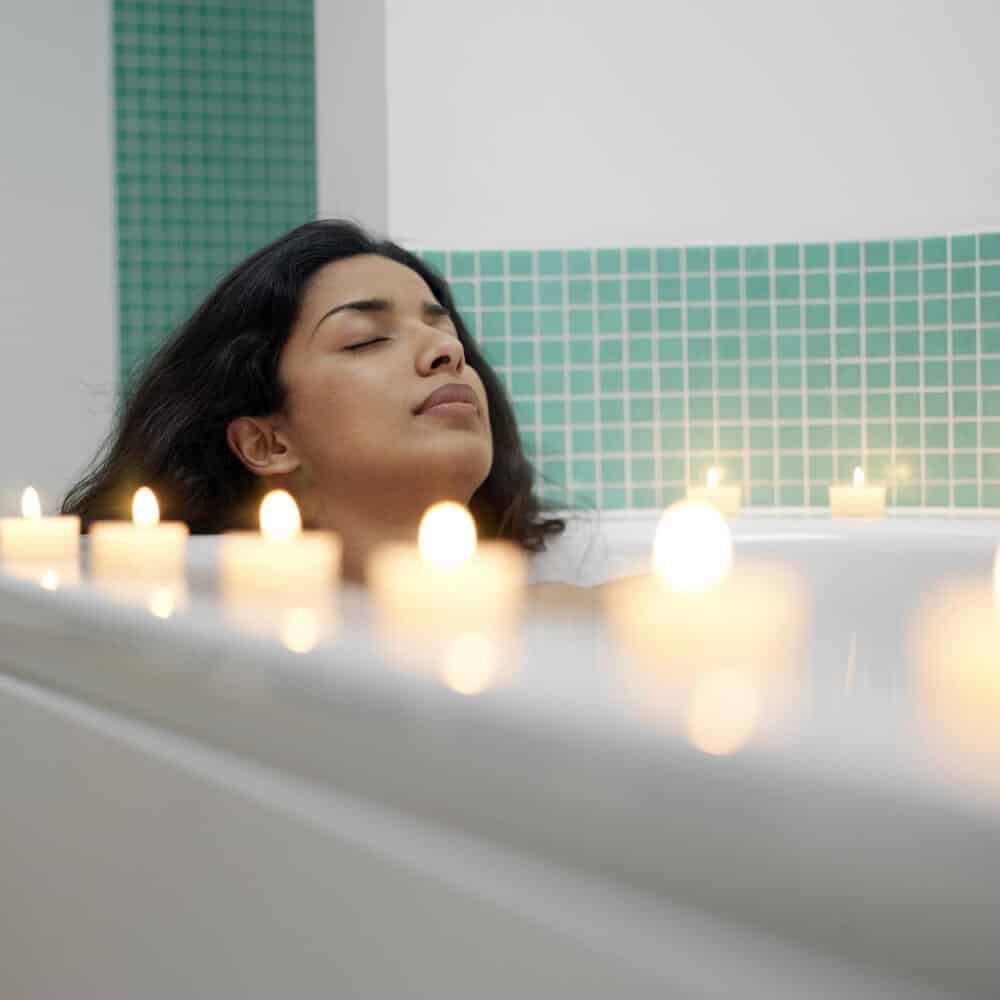 Fairy lights
Candles
Garden
Breathe in the fresh air and create your own little garden oasis. Plant some flowers. Even if you don't have a yard, you can create beautiful planters on the porch. Add some magical light globes for beautiful lighting after dark.
Flower seeds
Garden hand tools
Porch planters
Color changing light globes
Outdoor fun
There's nothing quite like a bike to bring back summer memories of childhood. You can get some exercise and enjoy exploring your town. Or reunite with friends over a favorite backyard game.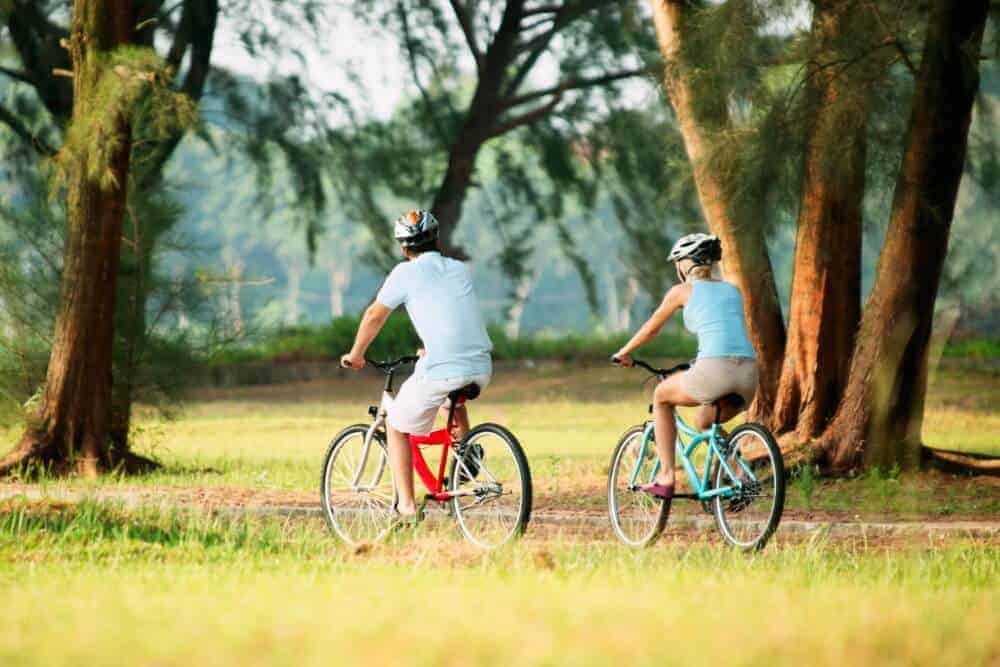 Bicycle
Croquet set
Corn hole set
However you bring hygge in, focus on things that add to your peace and friendships. Create inviting spaces that encourage people to slow down, relax, and enjoy spending time with friends this summer.