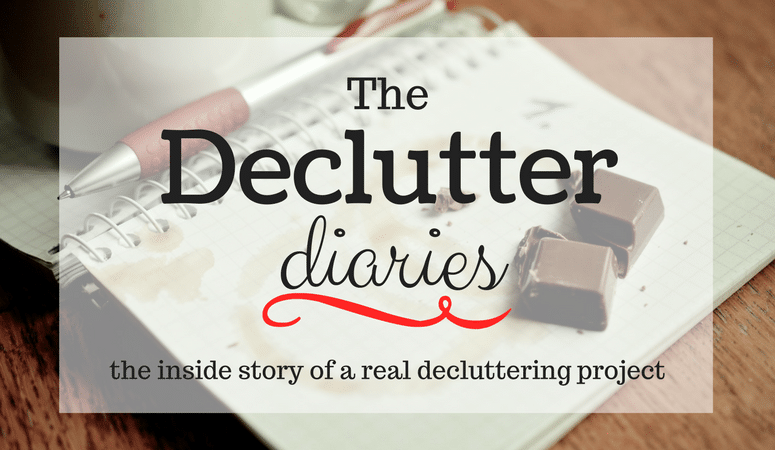 The Declutter Diaries is a series of posts I did for a former blog as a glimpse inside a real decluttering project [with occasional editorial comments from my present self].  You can start with Day One here.
---
It Takes Time to Make a Sale
Selling was the order of the day today.  I spent my decluttering time itemizing, taking pictures, writing up, and listing 8 things on Craigslist.  It's amazing how much time it takes to do this!  At least, it takes a lot of time to make ads that have a good chance of selling.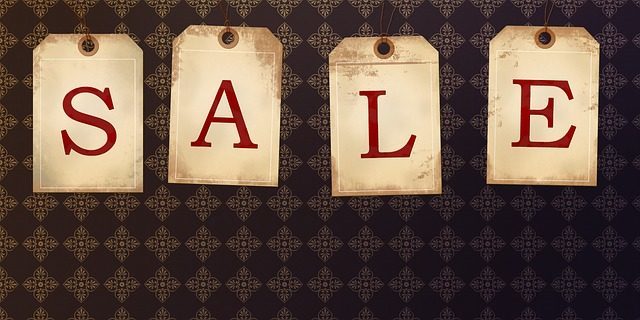 It's important to list things in detail and to include a picture.  Just think, when you buy something online, the more information you have, the more likely you are to purchase.  If the ads don't produce results on Craigslist, I may try Ebay, though this adds the complication of having to pack and ship items.  I'd rather sell locally if I can.
Yard Sale or Not?
Several people have asked me if I'm going to have a big yard sale.  I shudder in horror at the thought!  I burned out on doing yard sales years ago when I did many of them in connection with fund raising.  Too much work for too little money.  I'd really rather donate, give away, or sell online.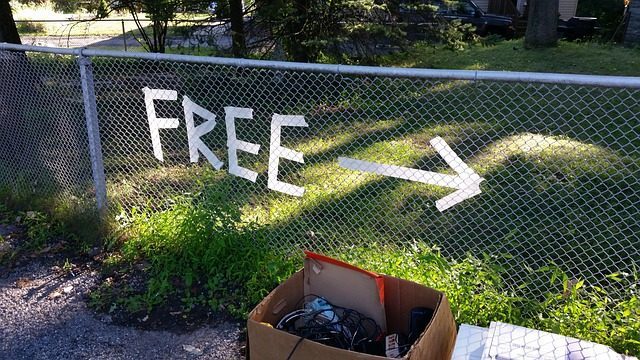 I do have two boxes of yard sale quality items which I will happily donate to someone else's yard sale.
[Let's discuss the idea of selling your stuff.  If you are honest with yourself, most of the stuff you want to get rid of is probably not that valuable.  It's used, for one thing.  It's probably old, worn, obsolete, or out-of-style. 
It's possible you have a few high ticket items.  Maybe you have something that is collectible, still (almost) new, or highly valuable.  For those items, list them on Craigslist or Ebay.  See if a dealer or second-hand shop will buy it.  Or try a pawn shop.
But most of the stuff you want to get rid of either belongs in the trash or you should give to someone who wants it.  A yard sale takes a lot of time and effort.  If you have furniture or valuable items, you may make a few hundred dollars.  But if you mostly have small household items, you will not make much.  Just sayin'.]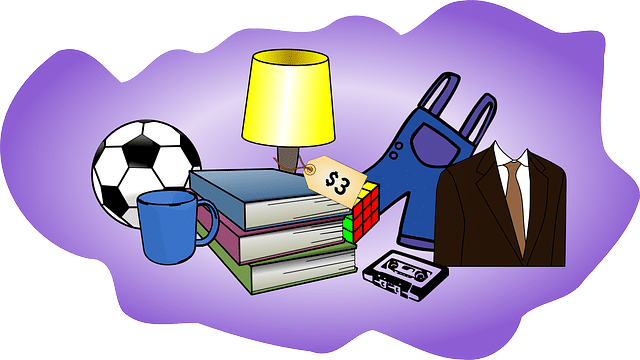 Is your stuff getting moved out of the house?  Have you listed any items you think could be sold?  Last minute update: I sold one item already!  Woo Hoo!